Water & Natural Resource Law
Welcome to Hayes Poznanovic Korver LLC (HPK) which was formed by combining two well-established Denver law firms: Petros & White, LLC and Petrock & Fendel, PC.
At HPK, we focus our law practice on transactions and litigation involving water rights and natural resources in Colorado and Wyoming.  We also assist our clients in connection with water quality, real estate, public lands, and land use.
Strategic legal direction matters in finding and protecting critical resources for our clients.  We pride ourselves in collaborating with our many private and governmental clients to find innovative solutions to meeting their water and other needs, and to protect their property.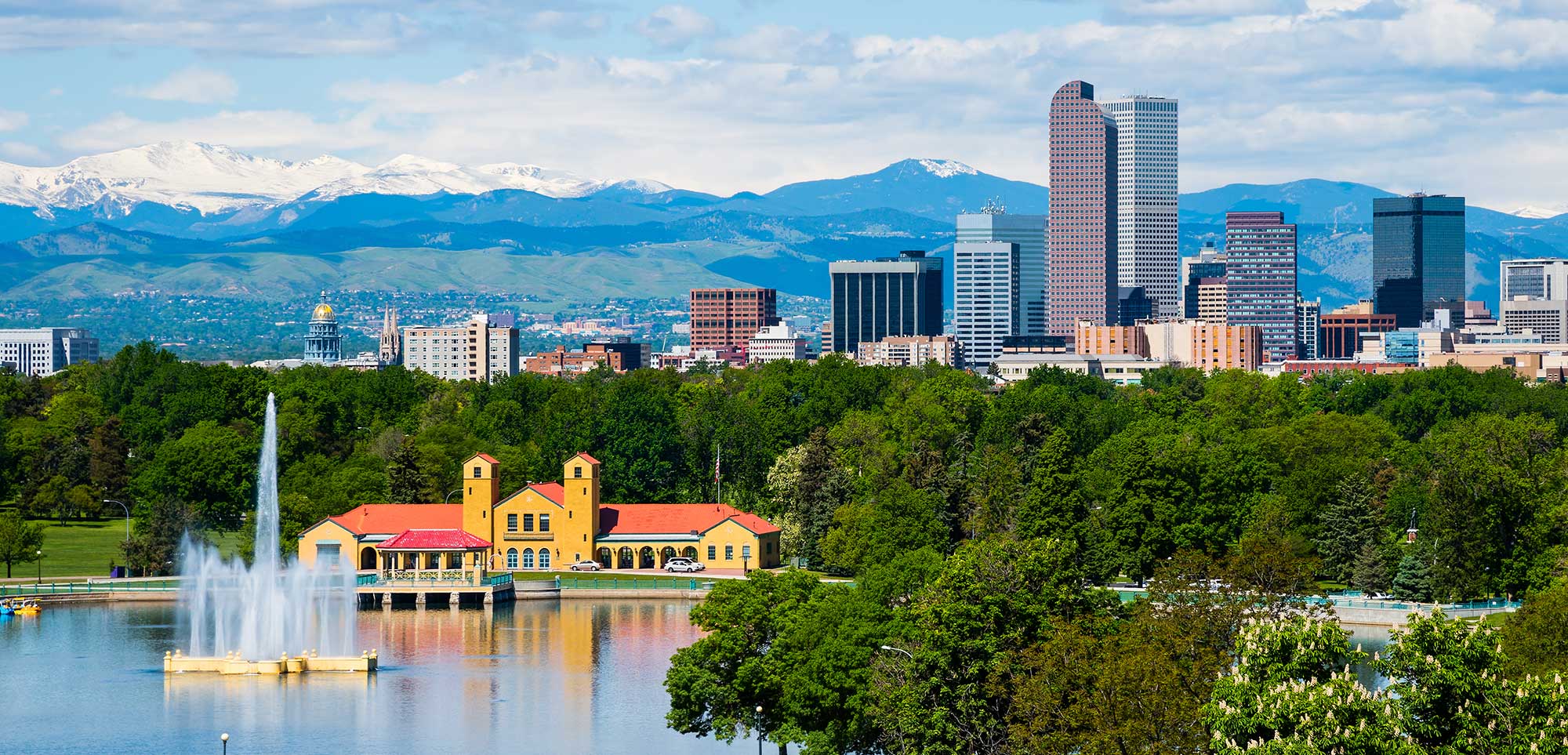 Practice Areas
Specializing in all matters relating to water and local government law, we get things done. Whether in the courtroom, boardroom, or government office, we are ready to meet our clients' needs.